Aug 3, 2015
"Thank you for helping us get our unique style of art online for sale. The photos you took turned out excellent. With your training we can now manage and update our own website. The site works great and we've already made a sale!  Thanks again!"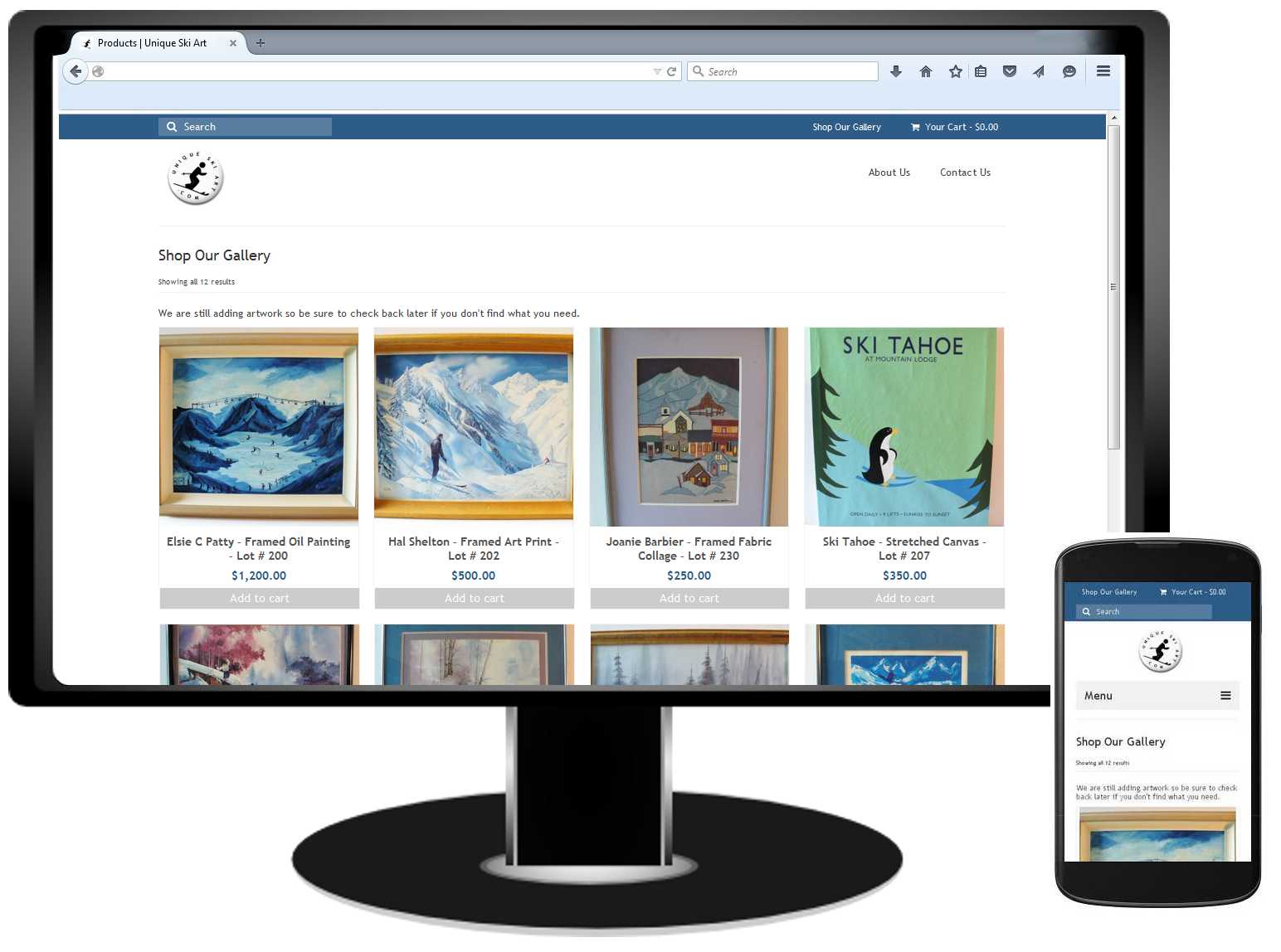 Unique Ski Art – Denver, CO
Website: uniqueskiart.com
Facebook Page: facebook.com/uniqueskiart
---
Jun 20, 2014
"Bart Schneider is the man! He designed our website and has maintained it from day 1. This is our first website and it has generated a lot of new business and has helped our customers find information about our shop and the click of a mouse-very convenient! I would recommend Workbench Web Design to anyone who needs a new website. Thanks Bart!"
Mike Rivera-Rivera Auto Service Lakewood, Colo.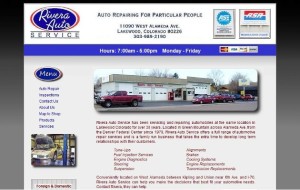 Rivera Auto Service – Lakewood, CO
Website: riveraautoservice.com
---
Aug 23, 2013
"We are always at the top of search engine results in our search category. The website they built for us has help greatly increase our business. We highly recommended Work Bench Web Design's affordable and effective website design and search engine optimizations (SEO) services. Thanks again for the help."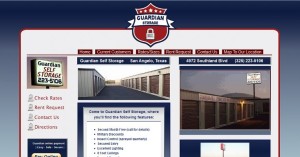 Guardian Self Storage – San Angelo, TX
Website: guardianstoragesanangelo.com
Facebook Page: facebook.com/Guardian-Self-Storage-of-San-Angelo-Texas
---
July 27, 2013
"Great web company! Great communication! Don't know where we would be without Work Bench Web Design. They pay attention to details and the customer service is excellent. Highly recommend!"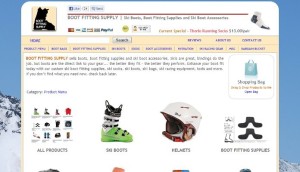 Boot Fitting Supply – Denver, CO
Website: bootfittingsupply.com
Facebook Page: facebook.com/bootfittingsupply
Facebook Store: facebook.com/bootfittingsupply/store
YouTube: youtube.com/user/bootfittingsupply
---
June 8, 2013
"Bart is very detailed oriented in constructing web pages. He ensured that the functions work exactly as we wanted and continuly monitors the pages. He is an excellent web designer."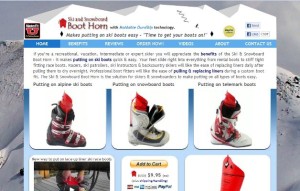 M. Plante – Sales Manager
Ski & Snowboard Boot Horn – Denver, CO
Website: skisnowboardboothorn.com
Facebook Page: facebook.com/boothorn
Facebook Store: facebook.com/boothorn/store
YouTube: youtube.com/user/skisnowboardboothorn
---
Sept 6, 2012
"Although not completed, due to my not sending Bart cut sheets, the work that has been finished is top notch, and completed in a timely manner."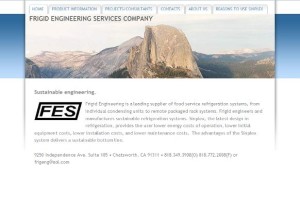 Tom Coyle – Owner
Frigid Engineering Services Company – Chatsworth, CA
Website: frigidengineering.com
---
Sept 6, 2012
"I've worked with Bart for a while now – he started as an student in some of the web dev classes I was teaching, and since has moved onward and upward to running Work Bench. We've collaborated on several projects, and his dedication to his clients is unmatched. Bart will always find a solution, and his knack for social marketing always keeps him on top of things. To top it off… he's just a fun guy to hang around."
Independent Web Designer, Developer, and Corporate Trainer | Jason A.